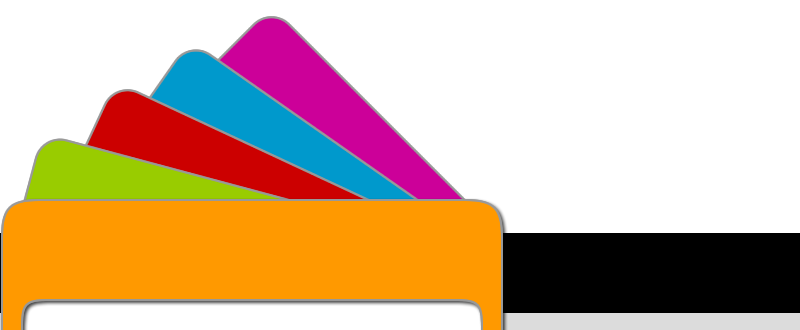 Since July 19, 1997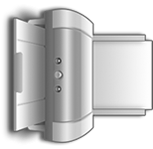 Site Menu

•
Home

• Chuckle
A New Chuckle Every Day

• Quickie
A quick joke or thought provoking statement each day

• Archive
· Here you find almost all of Todays Chuckles since July 19, 1997

• BirdBreath
· A Monday - Friday Toon

• Dan's Daily
· A Daily Toon

• The Joke's On You
· A Not Necessarily Daily Toon



WELCOME
Of all days,
the day on which one has not laughed
is the one most surely wasted.
This web site has been visited 1288466 times!
July 19 marked the 18th Anniversary of TodaysChuckle.com.
Todays Chuckle was named after a simple joke that was published in my hometown newspaper when I was a child. It was one of those things I looked forward to reading every day.
Although I recall the author being a woman, unfortunately I do not recall her name. I'd like to think she's up there enjoying this site.
You don't stop laughing
when you grow old
You grow old when
you stop laughing!
"The beauty of the joke is that
it can be used to make others
forget their problems,
if only for a moment."
- unknown
Thank You for Stopping By :)