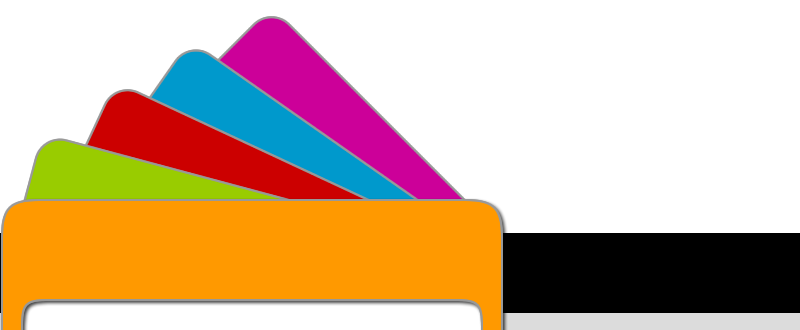 Since July 19, 1997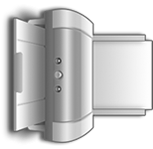 Site Menu


•
Home
• Chuckle

A New Chuckle Every Day
• Quickie

A quick joke or thought provoking statement each day
• Archive

· Here you find almost all of Todays Chuckles since July 19, 1997
• BirdBreath

· A Monday - Friday Toon
• Dan's Daily

· A Daily Toon


• The Joke's On You

· A Not Necessarily Daily Toon




WELCOME
Of all days,
the day on which one has not laughed
is the one most surely wasted.
This web site has been visited 1285325 times!
Last week I was informed by my hosting company that the software I use to create and update TodaysChuckle would no longer be supported. Nice of them to give me some notice!

For the most part, the Daily portion of the TodaysChuckle web site has been recreated. The remainder (basically the Archives) will be converted as time permits.
You don't stop laughing
when you grow old
You grow old when
you stop laughing!
"The beauty of the joke is that
it can be used to make others
forget their problems,
if only for a moment."
- unknown
Thank You for Stopping By :)